Warning
: Undefined array key 1 in
C:\inetpub\websites\accel\wp-includes\media.php
on line
71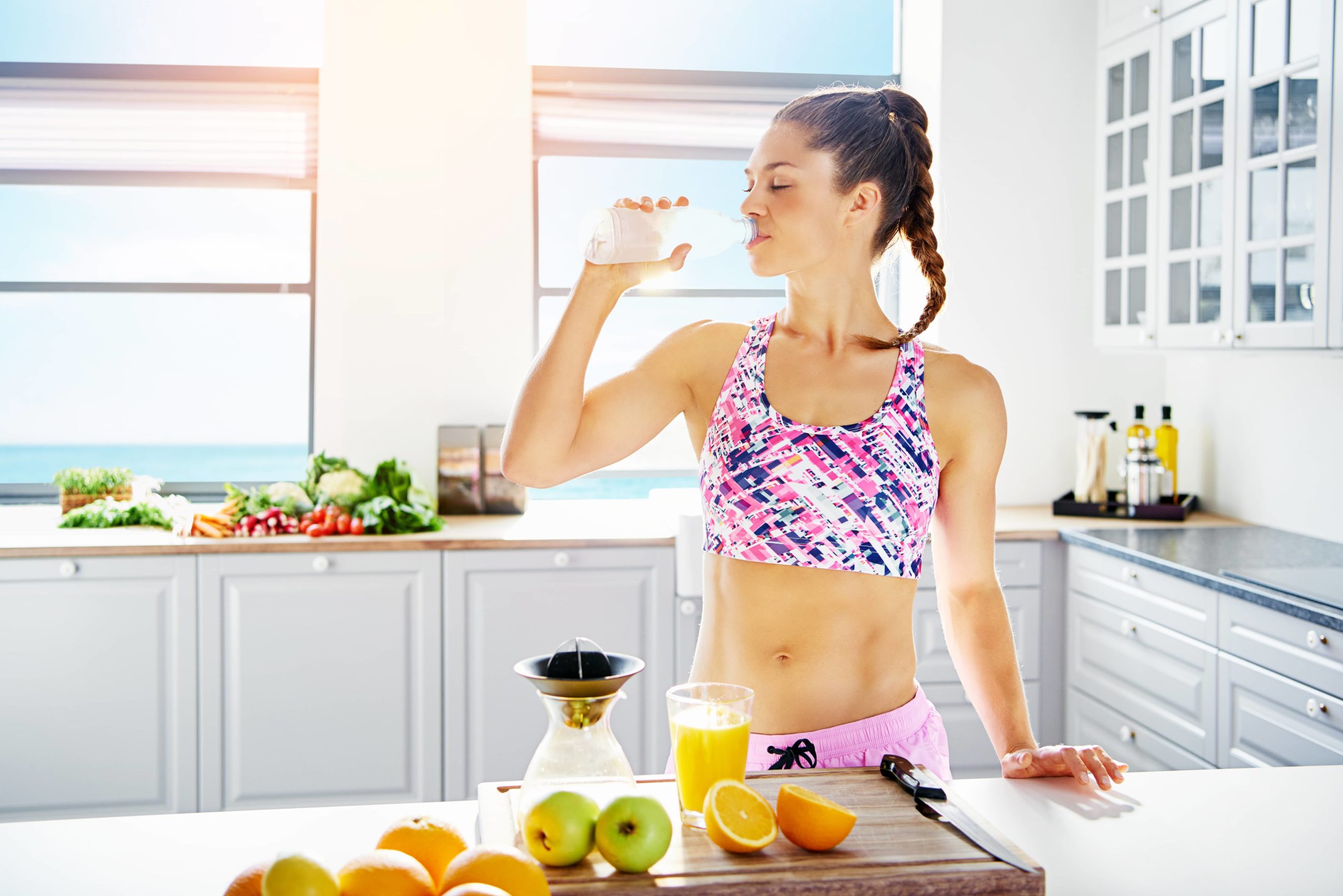 Accel Performance and Wellness, powered by Campbell Clinic, today announced its partnership with Memphis Nutrition Group, a private practice operated by Registered Dietitian Nutritionists (RDN) dedicated to nutrition and lifestyle counseling.
"We are thrilled to begin this partnership with Accel," said Angie Wallick, MS, RDN, CSR, LDN, CEDRD-S, co-owner and nutrition therapist at Memphis Nutrition Group. "It seemed like the perfect fit to us, because we know that nutrition plays a significant role in functionality, which is integral to what Accel offers."
Accel members will have the opportunity to attend on-boarding classes and workshops to receive nutrition education, as well as to schedule individual nutrition coaching sessions on-site, with a Memphis Nutrition Group RDN. This approach provides athletes with the ability to match their fueling with their training. Operating from a food-first standpoint, Memphis Nutrition Group is aligned with Accel in enhancing the performance of athletes.
Co-owner Blair Mize, MS, RDN, CSSD, LDN, CEDRD-S is the only Certified Specialist in Sports Dietetics in the Memphis area, and she will be overseeing all of the services provided by Memphis Nutrition Group, in conjunction with Accel. The RDNs at Memphis Nutrition Group work from a non-diet approach, which helps athletes achieve their overall performance and wellness goals. This partnership also helps athletes learn how to fuel for competition and exercise, personalize meals and snacking, uncover personal nutrition challenges, and how to recover from injury or illness.
"Accel is a high-level training facility, and we strive to ensure our athletes have an elite training experience," said Drew Graham, manager of performance and wellness at Accel. "Having expertise under one roof is what sets Accel apart from other training facilities in the area. Marrying nutrition with activity must be an intrinsic behavior, and Memphis Nutrition Group is a natural partnership in achieving that."
About Memphis Nutrition Group
Memphis Nutrition Group, LLC is a nutrition and lifestyle counseling practice operated by five Registered Dietitian Nutritionists (RDN). Memphis Nutrition Group offers nutrition counseling services in the Greater Memphis area and nutrition consulting nationwide. Visit www.memphisnutritiongroup.com for more information.
About Accel Performance and Wellness
Anyone can join a gym. Most wellness facilities, however, do not offer the personal training needed for athletes to reach their full potential. For decades, the specialists who wrote the book on orthopaedics have helped athletes shatter expectations. Time and again, the athletes who rise above are those who enjoy proper training and rehabilitation. That's why the doctors at Campbell Clinic decided to create Accel Performance and Wellness. Accel is here to provide exceptional training for everyone from weekend warriors to professional athletes – all with a passion for maintaining healthy habits and reaching personal bests. Our facilities, our technology, our people and our philosophy provide a sports performance experience that you can't find anywhere else in Memphis or the surrounding region. Visit www.accelperformance.com for more information.