Warning
: Undefined array key 1 in
C:\inetpub\websites\accel\wp-includes\media.php
on line
785
Warning
: Undefined array key 1 in
C:\inetpub\websites\accel\wp-includes\media.php
on line
787
Warning
: Undefined array key 1 in
C:\inetpub\websites\accel\wp-includes\media.php
on line
790
Warning
: Undefined array key 1 in
C:\inetpub\websites\accel\wp-includes\media.php
on line
785
Warning
: Undefined array key 1 in
C:\inetpub\websites\accel\wp-includes\media.php
on line
787
Warning
: Undefined array key 1 in
C:\inetpub\websites\accel\wp-includes\media.php
on line
790
Warning
: Undefined array key 1 in
C:\inetpub\websites\accel\wp-includes\media.php
on line
785
Warning
: Undefined array key 1 in
C:\inetpub\websites\accel\wp-includes\media.php
on line
787
Warning
: Undefined array key 1 in
C:\inetpub\websites\accel\wp-includes\media.php
on line
790
Warning
: Undefined array key 1 in
C:\inetpub\websites\accel\wp-includes\media.php
on line
71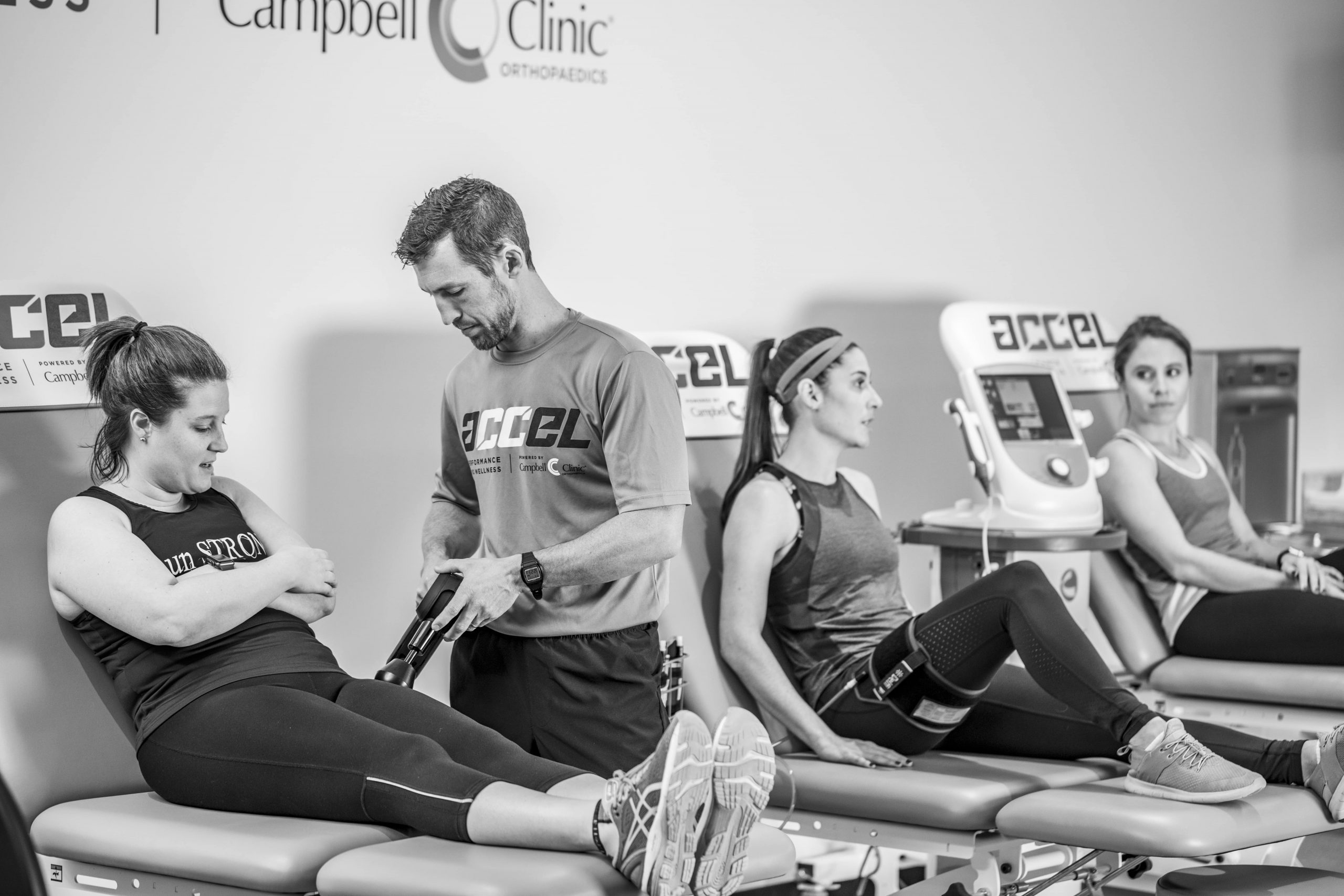 Cash-based physical therapy is just like insurance-based physical therapy, except you pay for it out of pocket. This allows you to make an appointment when you need it and avoid dealing with insurance or getting a referral from a doctor.
There are many reasons why you might consider going to physical therapy. If the way you're moving feels wrong, a physical therapist can identify the cause. They'll put together an exercise routine to restore mobility and ensure maximum performance. Our physical therapists at Accel Performance and Wellness work with patients to develop customized exercise programs to help prevent further injury and improve overall health and well-being.
In this video, Dr. Brad Langley, performance physical therapist at Accel, shares with us what cash-based physical therapy is all about.