Warning
: Undefined array key 1 in
C:\inetpub\websites\accel\wp-includes\media.php
on line
71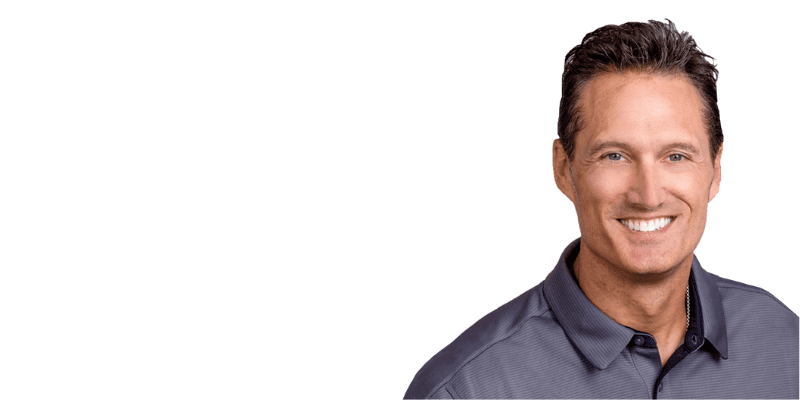 If there's anyone in the Mid-South who could be called a performance and wellness expert, it's Drew Graham.
A passionate athletic trainer who's worked with hundreds of athletes and numerous professional teams, Drew has always taken an interest in cutting edge training developments and studied how to take performance to the next level. He has earned his Master of Science, is Athletic Trainer Certified (ATC), a Certified Strength and Conditioning Specialist (CSCS), a Performance Enhancement Specialist (PES), Corrective Exercise Specialist (CES) and is Titleist Performance Institute (TPI) Certified.
That's the same drive and dedication that has earned him the title of NBA Athletic Trainer of the Year for both the Memphis Grizzlies and the Brooklyn Nets. That's also why he's the perfect person to head up the newest personalized performance training center in the Mid-South.
About Drew Graham
After a career that made him one of the top performance experts in the region, Drew saw a greater need. He identified a lack of comprehensive training facilities, where marathon runners and weightlifting fanatics could all train under the same roof.
And he knew that athletic expertise goes hand-in-hand with orthopaedic expertise — no athlete reaches the top without finding a healthy way to improve. He worked with Campbell Clinic to create Accel. This sports performance and wellness facility helps everyone from little league athletes looking to avoid overuse injuries to young professionals looking to stay in shape to active adults who want to maintain their competitive edge.
What makes Accel different from local gyms is his scientific approach to movement. He has built a team of experts who value assessment. With industry-leading technology, Drew's team sets an individual base line for every member and create personalized plans to help them improve.
Over the last two years, Drew has been working to make his athletic vision a reality — and in fall 2019, we're excited to celebrate the grand opening of Accel Performance and Wellness. With Drew's unique experience, visionary insight and handpicked team, Accel is positioned to be the best resource for regional athletes who want to succeed.
If you're looking to give Accel a try, contact our team. We look forward to meeting you and being a part of your athletic journey.